Are you ready to start your BODY TRANSFORMATION?
Body Transformations for Busy People.
Have you got little time but
want maximum results? 
With minimal equipment, little time but with maximum results, I will help you achieve your goals in Mind, Body, and Life!
Mike Green has over 10 years of experience and helped 100s of business owners, entrepreneurs and busy clients achieve life-changing results. Mike's simple but effective approach through his tailor-made 90-day programmes ensures you achieve your desired goals and sustain them with his support and expert guidance.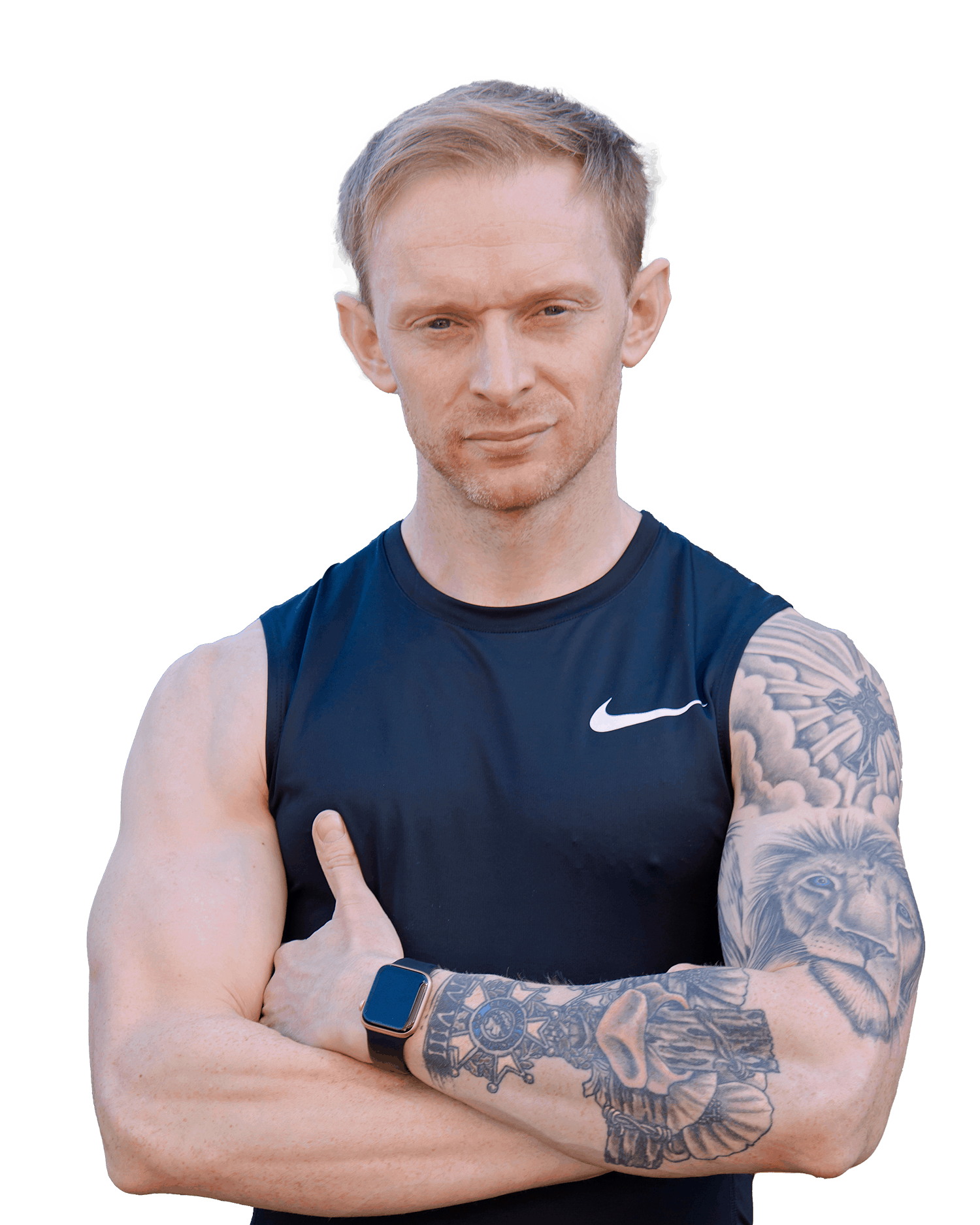 Real People, Real Results, Real Transformations
Take a look at our wall of success! Transforming the Minds and Bodies of Busy People. With the right determination, support and expert guidance, you can look and feel like any of these people.