Are you ready to start your BODY TRANSFORMATION?
Transform your health, body and life.
Are you over 40 and wanting to get your health back on track? But you keep getting injured or your workout results have plateaued.
With minimal equipment, little time but with maximum results, I will help you achieve your goals in Mind, Body, and Life. 
Mike Green has over 10 years of experience and helped 100s of people over 40 achieve life-changing results. Mike's simple but effective approach through his tailor-made programmes ensures you achieve your desired goals and sustain them with his support and expert guidance.
Train smarter not harder.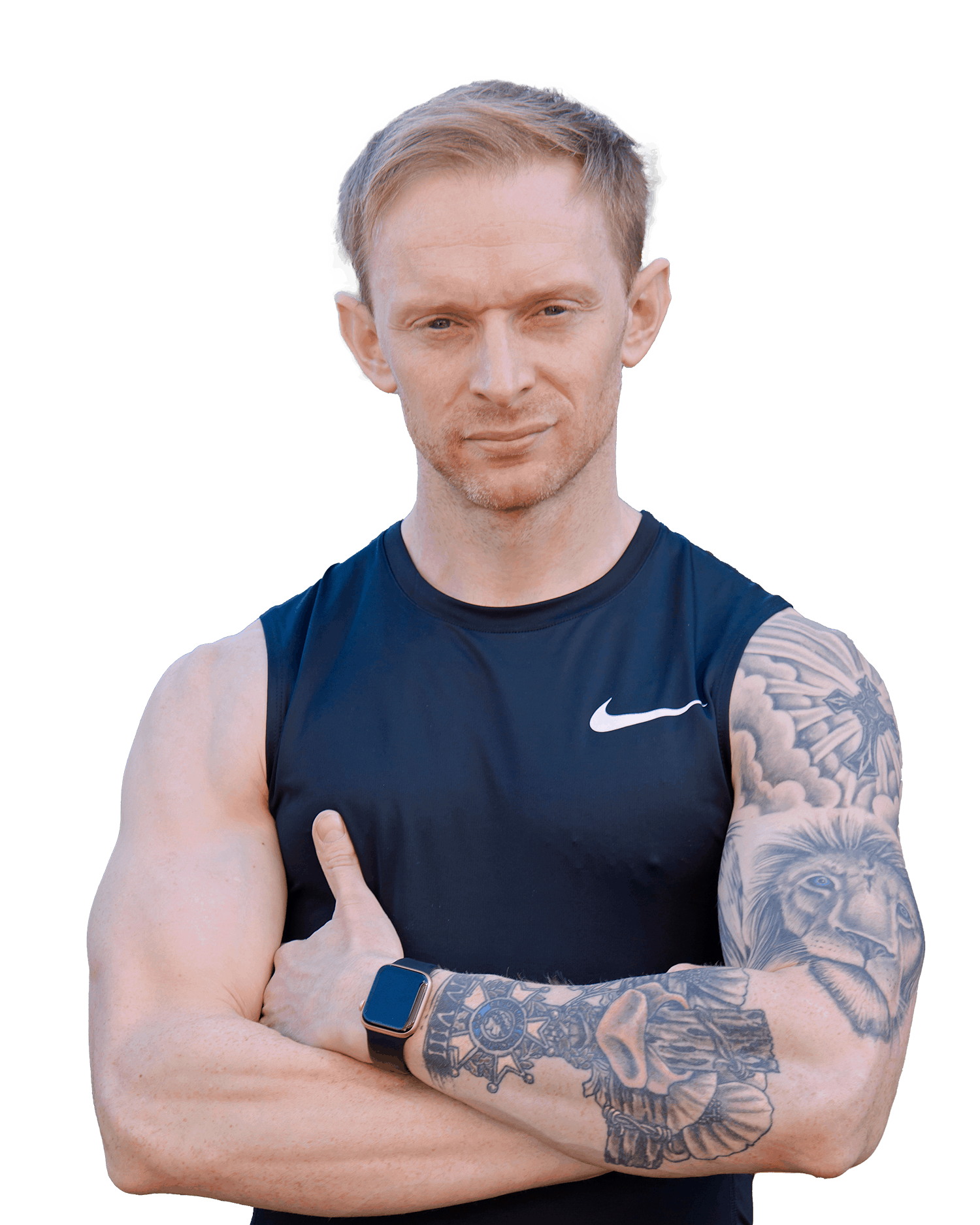 Real People, Real Results, Real Transformations
Take a look at our wall of success! Transforming the Minds and Bodies of over 40s. With the right determination, support and expert guidance, you can look and feel like any of these people.