When we are so busy everyday, finding energy to exercise, space for self-care and an enjoyable environment to exercise in privacy with your own personal trainer guiding you, can feel out-of-reach.
But "Harrogate's best personal trainer" and a leading UK Body Transformation expert Mike Green has his own bespoke studio fully-equipped with state-of-the-art equipment, weights and safe space for you to exercise in privacy in minimal time and maximal results with Mike's expert guidance.
Achieve maximum results in minimal time at Mike Green's Body Transformation studio
Mike's friendly Personal Training service ensures that you achieve the results to transform your mind, body and life
Tailor-made programmes to suit your schedule and goals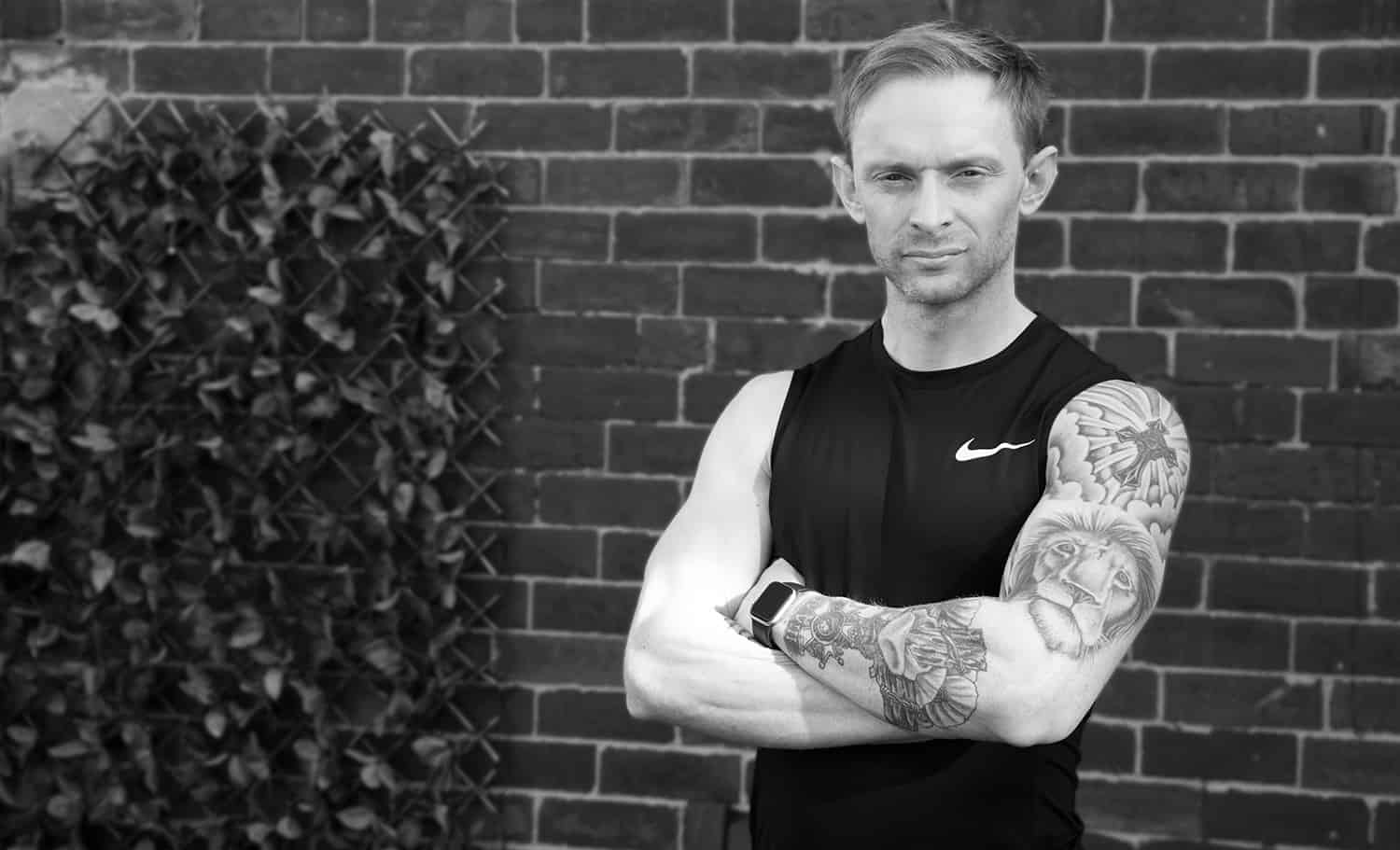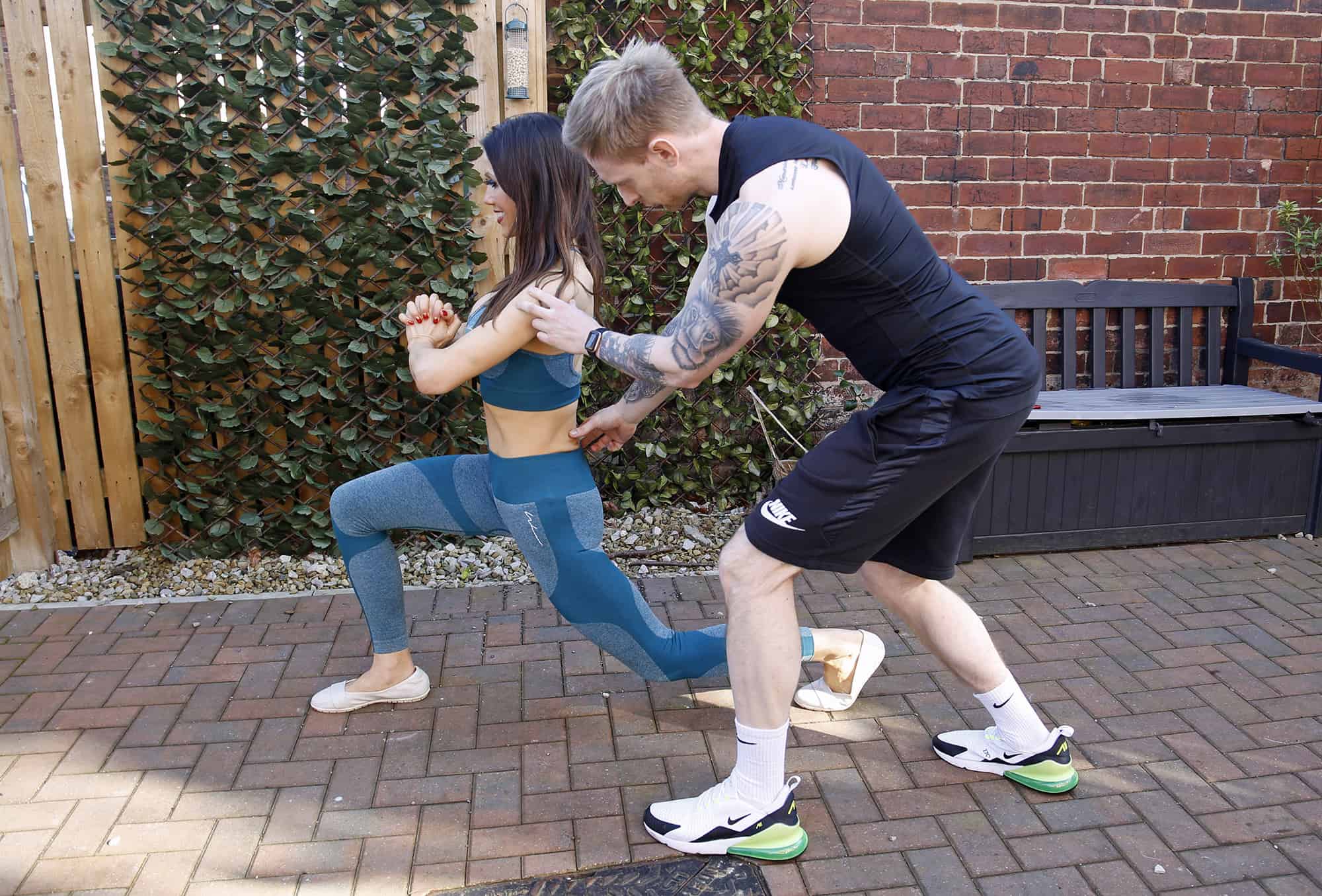 Former footballer Mike, offers packages from 8-12 weeks to ongoing accountability to a range of busy clients looking for an efficient yet sustainable transformation.
Mike Green Private Personal Training Studio, offers:
Transformation packages available
Private sessions from £40.00 in studio
Private training sessions
Group, Couples and Gift Voucher Packages
Mikes says:
If you are a busy person, entrepreneur or business leader, my 1-2-1 training will get and keep you in the best shape of your life..and fast!

You will be taught proven training methods by me that build muscle and drop body fat, compliment your social lifestyle, and help you increase productivity within your business.
Apply now to train with Harrogate's best Personal Trainer in his private studio or online from the comfort of your own home.