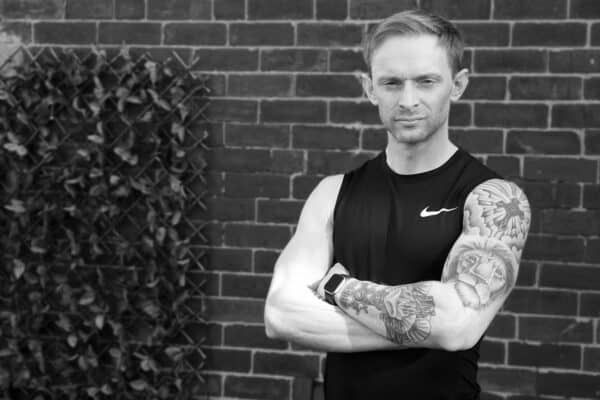 Harrogate Personal Trainer, Mike Green.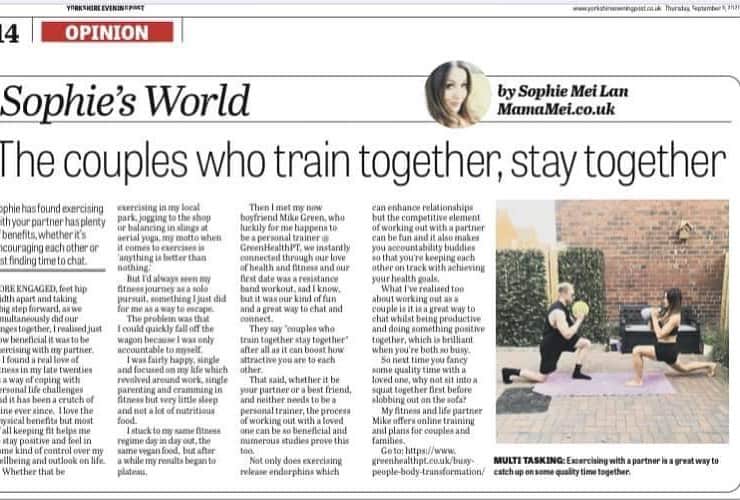 MIKE GREEN'S NEWSPAPER COLUMN: MIND & BODY FITNESS
Mike Green and his partner Sophie Mei Lan, a health and wellbeing coach at Squats and Sparkles, have asked to share their knowledge and wisdom in regular newspaper columns for JPI Media which includes a range of local titles where they are based in Yorkshire and across the UK.
The pair are also regularly featured in the media talking about Mind and Body fitness, training as a couple, working together in health and fitness as well as their fitness and mindset tips to motivate people.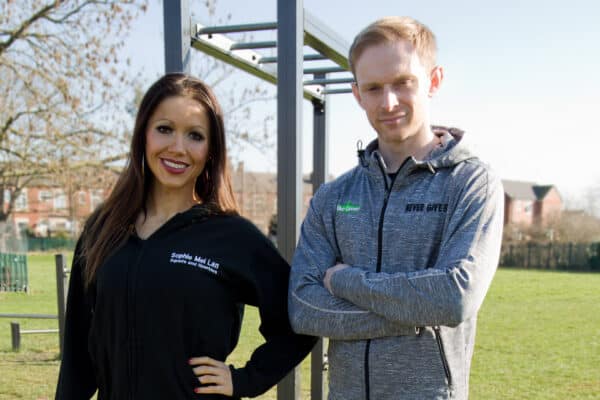 https://www.mamamei.co.uk/working-in-media-and-finally-making-a-move-up-north-newspaper-column/