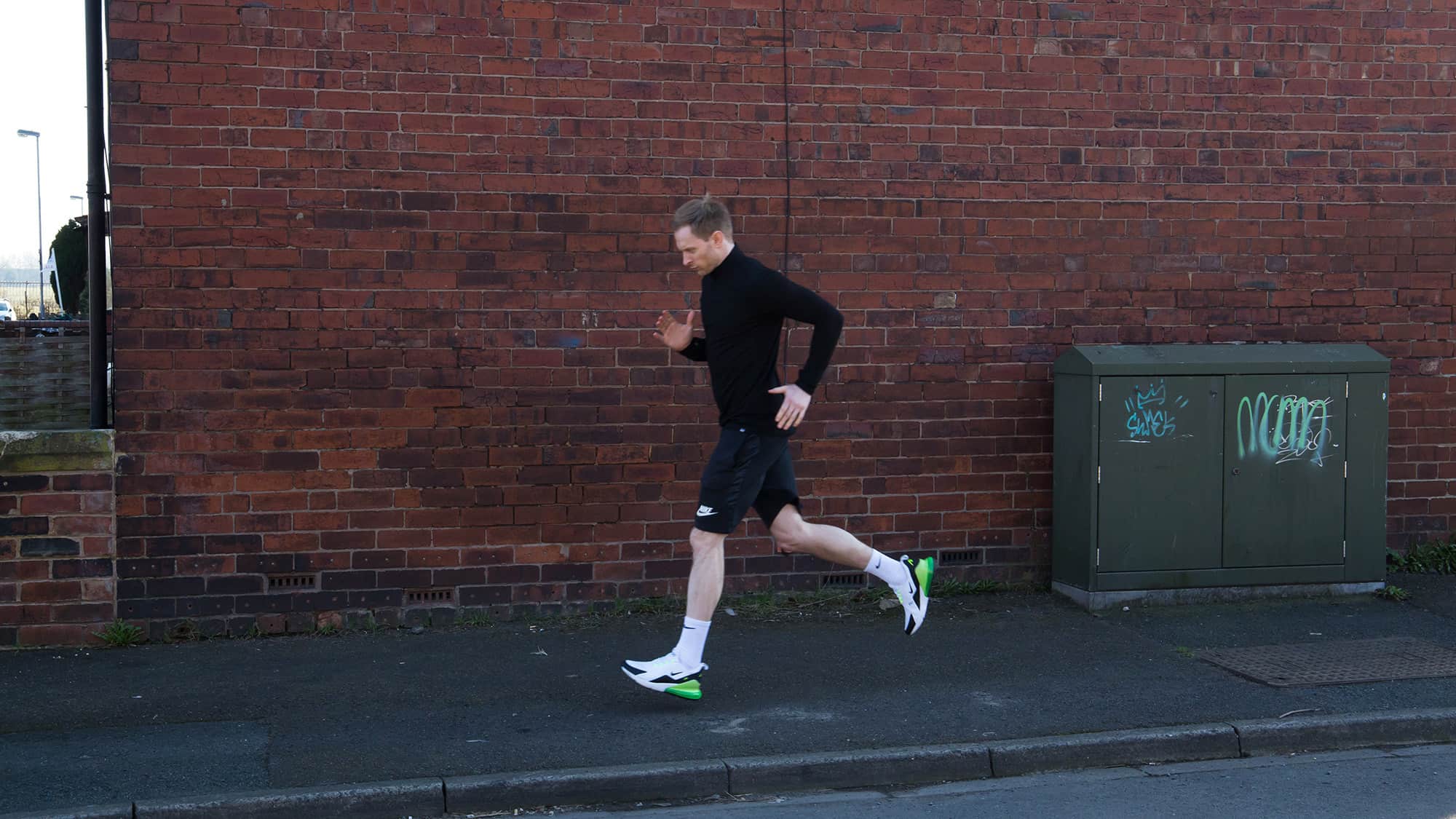 A lot of guys want to know how to lose weight despite a crazy schedule, you feel you don't have time to go to the gym and I understand why. Most workouts are usually around the hour mark and that's not including a warm up and a shower after your workout.
That's quite a lot of time especially for anyone who has to take care of their job, be there for family, and enjoy life.
But Training does not have to an overwhelming commitment in fact over training with a busy lifestyle can be counterproductive in getting results.
The aim for a busy guy is to get in and out the gym and dominate the rest of their day and to make a habit of training and staying in shape without doing marathon workouts.
All my workouts I deliver require minimal equipment and are targeted specifically for the needs of busy individuals who want to lose weight and achieve an athletic physique?
Coming very soon I will be launching an Online coaching program for you guys that will teach you how to get in shape in just 3 hours per week with simple workouts, minimal equipment and eating solutions. For FREE Content fill out the contact form on my website.